CORRIDORS
The railway infrastructure in the Republic of Slovenia is an important part of the European integral railway network, through which two core – multimodal corridors, and four corridors of competitive freight transport run.
PLANNED WORKS ON THE NETWORK
Due to the maintenance, renovations and upgrades of the public railway infrastructure, all work is coordinated with various contractors and planned three months in advance.
All interested users of the public railway infrastructure, including carriers and representatives of the operator, as well as their business partners, are informed of the closure plan.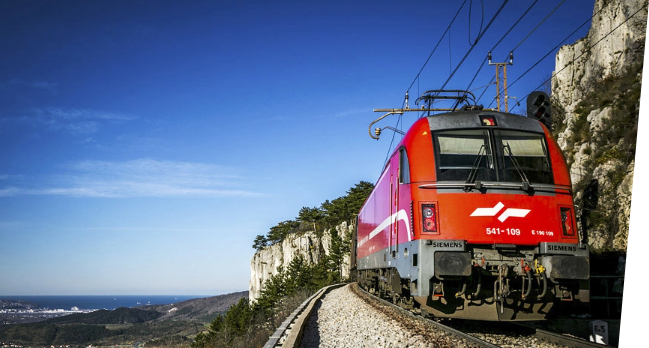 CURRENT NEWS
Current construction works, closures and other events on the railway network.